Do you...
still want to write a book?
worry about how difficult it might be?
want to get it right from the start?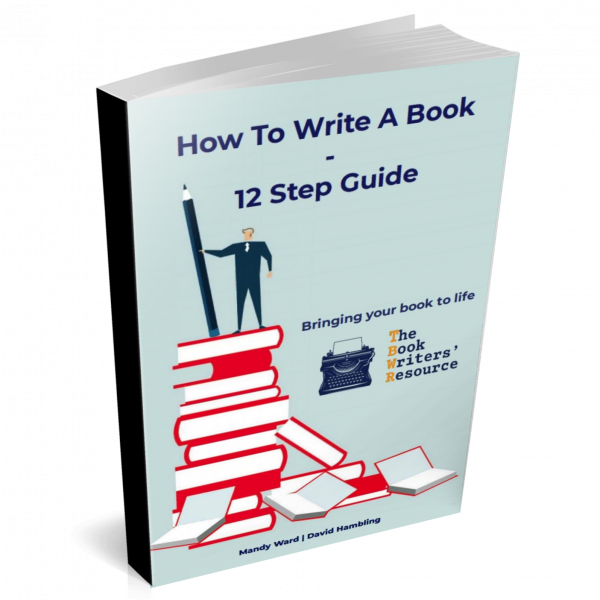 Get it right. Learn to write a book with TBWR
You've got the idea, you might have even written a few words, but what then? In most journeys, the first step is usually the hardest. Which is why we have put all of our experience and resources into a twelve-step guide book, to help you take the early steps into your journey as an author. It includes a guide on writing and the best practices to use, as well as information on how to print and publish your book digitally or traditionally.
The "Authors Journey" will help you write a book
At TBWR we have spent a great deal of time listening, watching and learning from our own work as authors, and the work of authors whom we have guided. The result of this is the "Authors Journey", a model for progressing a book quickly and effectively in its creation. At every step of this journey, we have perfected our tools for ensuring that you produce the best book possible, in the time that you have available. Do not hold back – begin your journey today!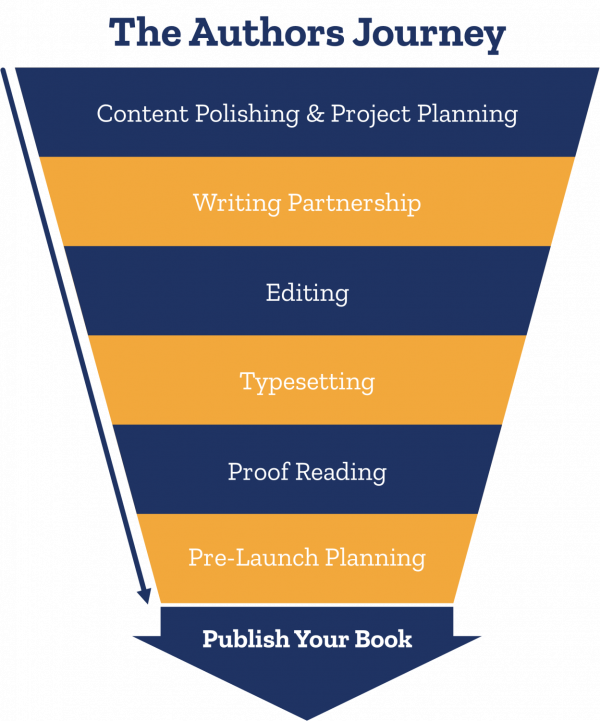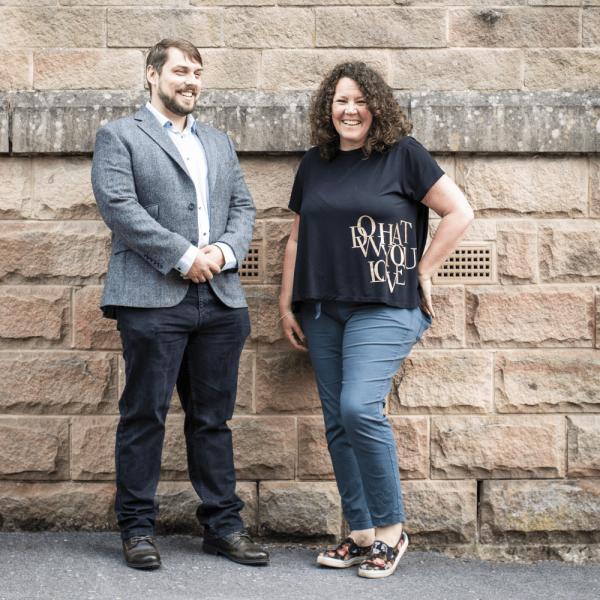 Mandy & Dave – The TBWR Founders
When you're writing a book it always helps to have some people around who really know what they are about. That's why Mandy & Dave are EXACTLY the people you need to have on your side when turning thoughts into fantastic books. With their skillsets combining perfectly, they're well known for helping authors overcome even the most stubborn of challenges.
Our Latest Blogs
Mandy Ward
Introducing Steve Attridge - Author of 'The Urban Fox' We've been working with Steve on an exciting new series of books for children that feature a character called 'The Urban Fox'. Steve has [...]
Mandy Ward
...and why it's important to get it right You may have an idea for your book which has been sitting in your head, taking up 'mind-space' for a while. Now you've finally [...]
Mandy Ward
How to turn your skills, subject matter knowledge andexpertise into a business book As a business owner, you have plenty of expertise. You might be a specialist who has a deep knowledge of [...]
What Do Our Clients Say?
I recently spent an hour with Mandy regarding how to progress with writing a children's book. She was able to give me clear and concise advice and ideas, whilst also highlighting a number of things I hadn't yet thought about. After the hour I feel I have better direction for the project. It was well worth the price and I look forward to working further with TBWR.
TBWR broke down the different methodologies and strategies for writing into clear and simple advice. As a complete novice to the writing industry this really helped me understand the best way to move forward with my project. A very valuable hour that could be charged at double the price! Thank you TBWR.
I cannot emphasise enough the brilliant job TBWR have done with my book, on receiving my copies that I ordered for myself and family, it brought tears to my eyes—I was overwhelmed to say the least.

I cannot thank them enough and would recommend them to anyone who requires similar work produced.
Writing A Book With TBWR
Writing a book with The Book Writers Resource is a sensible decision. Any task that includes this much of 'you' being put into it deserves the utmost care and attention. That is why when you learn to write a book with TBWR, we have covered every step, every requirement, so that you can master the process. We want you to be able to come out of this process as a successful author, with a great book, and a bright future.
You can go through our step by step process to write a book, or use the resources we have for writing a book in specific stages. It's entirely up to you. That's the joy of The Book Writers Resource – it is your book, it is your journey, it is your story to be told.
TBWR can help you express the creative writing talent you've nurtured, or structure the professional knowledge you want to deliver. We can even help you or a loved one create a legacy book from memories and experiences – a treasure that can stand the test of time.
Creating a book has multiple disciplines that need catering for.  We coach you to discover how you write the story, and then provide expertise on book design, book printing, book illustrations and wider topics like publishing, amongst many other areas. In short, we are a total solution for a writer, to transform into an author.