About The Book Writers Resource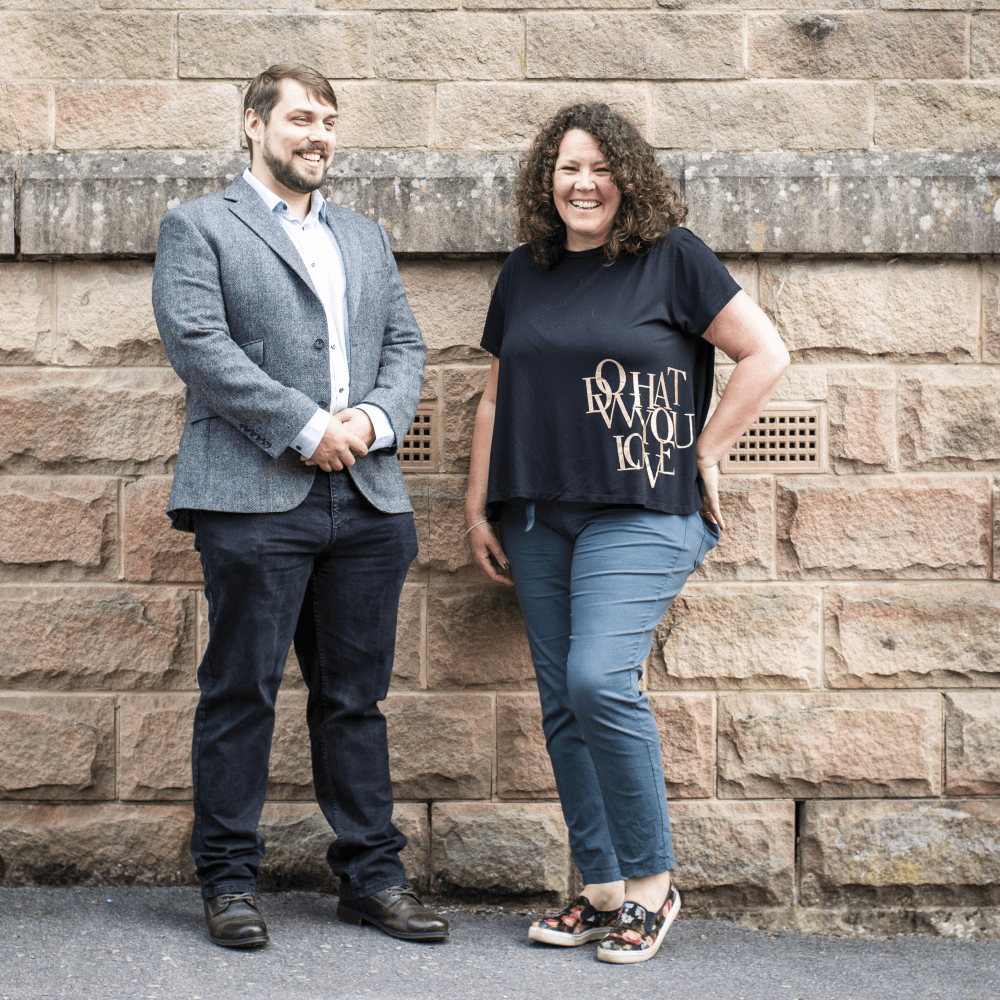 The Mission
When you set off on the route to get your writing turned into a book, you can face a 'lottery' when it comes to finding reputable, knowledgeable and experienced talent to work with. There is a lack of transparency in how books get published, and in the many facets of the book creation process. The route to getting your book traditionally published can seem insurmountable, inaccessible, confusing and expensive. Your book is important. After all it is part of your legacy. It is a way for you, the author, to make and leave your mark on the world. So it is vital to find the right resources to get your book, from first word, to finished book. Otherwise time, effort and money can be squandered—leaving you frustrated, deflated and broke!
The Book Writers' Resource Ltd was formed in 2020 with the aim of putting the author at the centre of a process, taking them from first word to finished book. David and Mandy work from two sides of the same coin. David with his publishing, book design and editing expertise and Mandy with her knowledge of the author journey. "We both know the  challenges, pitfalls and pot-holes in the road that authors can encounter."
The Book Writers' Resource Ltd forms a team around you and your book project. We take an author centred approach, which means that we are transparent in how we work, in the service we offer and with what you get for your money.
Mandy Ward – Book Mentor and Director of TBWR
During her 30 year career  working for various companies across a range of public and private sectors, (including utilities, manufacturing, retail, beauty, the care industry and gaming), Mandy started writing her own stories and learned the art of self-publishing. In 2020 Mandy finally cut the cord of being 'employed' by others and set up on her own helping others to write and self-publish their own books. Using her Positive Impact Coaching, NLP and what she's learned about writing and self-publishing, Mandy brings a wealth of knowledge, expertise, enthusiasm and passion for all things books to the work and support she gives to clients.
"There's almost nothing better than helping aspiring authors bring their book baby to life".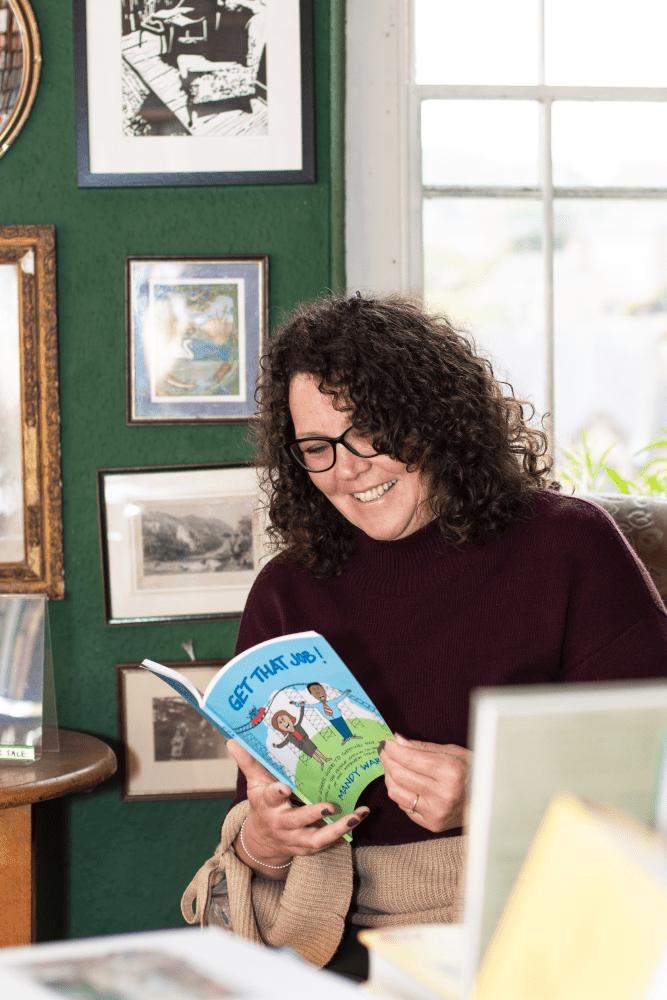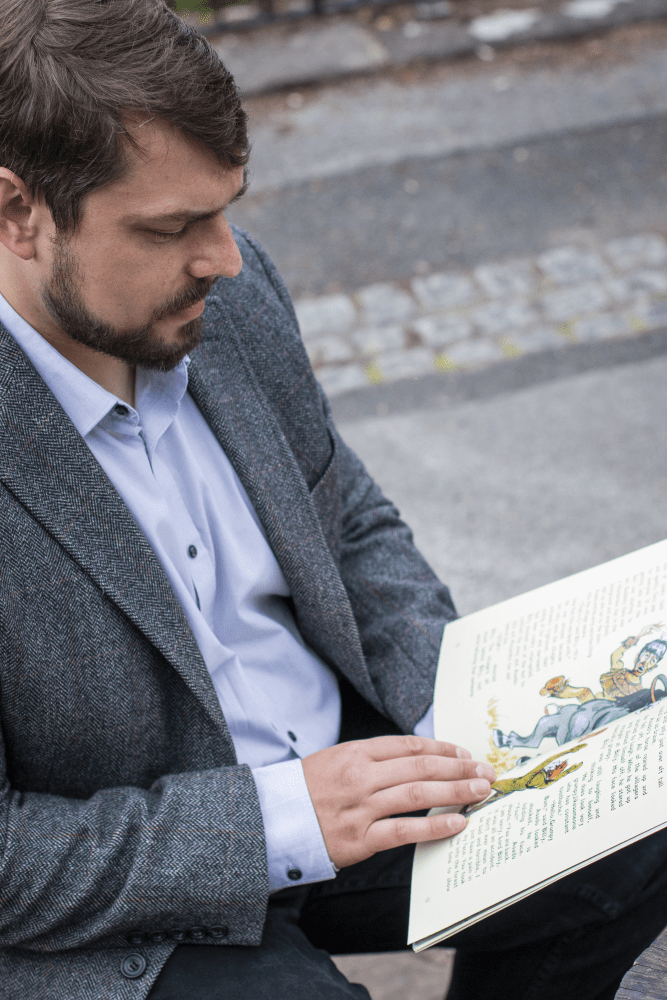 David Hambling – Book Publishing Consultant and Director of TBWR
Having attained a Masters degree in Publishing and working across the industry, David is the publishing power behind TBWR. Also a member of the Chartered Institute of Editors and Proofreaders (CIEP), he takes pride in providing the highest quality of editorial for your work. With his eagle eye for detail when creating your book, David uses his wealth of experience to make your book the best it can be.
I recently spent an hour with Mandy regarding how to progress with writing a children's book. She was able to give me clear and concise advice and ideas, whilst also highlighting a number of things I hadn't yet thought about. After the hour I feel I have better direction for the project. It was well worth the price and I look forward to working further with TBWR.
TBWR broke down the different methodologies and strategies for writing into clear and simple advice. As a complete novice to the writing industry this really helped me understand the best way to move forward with my project. A very valuable hour that could be charged at double the price! Thank you TBWR.
I cannot emphasise enough the brilliant job TBWR have done with my book, on receiving my copies that I ordered for myself and family, it brought tears to my eyes—I was overwhelmed to say the least.

I cannot thank them enough and would recommend them to anyone who requires similar work produced.
I was busily going nowhere with my first book when Mandy's profile popped up on LinkedIn. That's the person for me, I said, and I was right. That first conversation ticked all of my boxes, allayed my fears and gave me the first glimpse of my final destination – a published book. Mandy was supportive, positive and full of great advice. She has been through the 'hell' of writing a book, which means she practises what she preaches. That was really important to me during the many moments of stress and aaagggghhhh in writing my book. If you have a book in you, then I would highly recommend Mandy and David of The Book Writers' Resource Ltd to get your book done.